Rule
Free and user-friendly personal finance management app
Control of income
and expenses
You will be able to track changes in your earnings and expense categories, make large purchases, fix rent, and specify loan payments.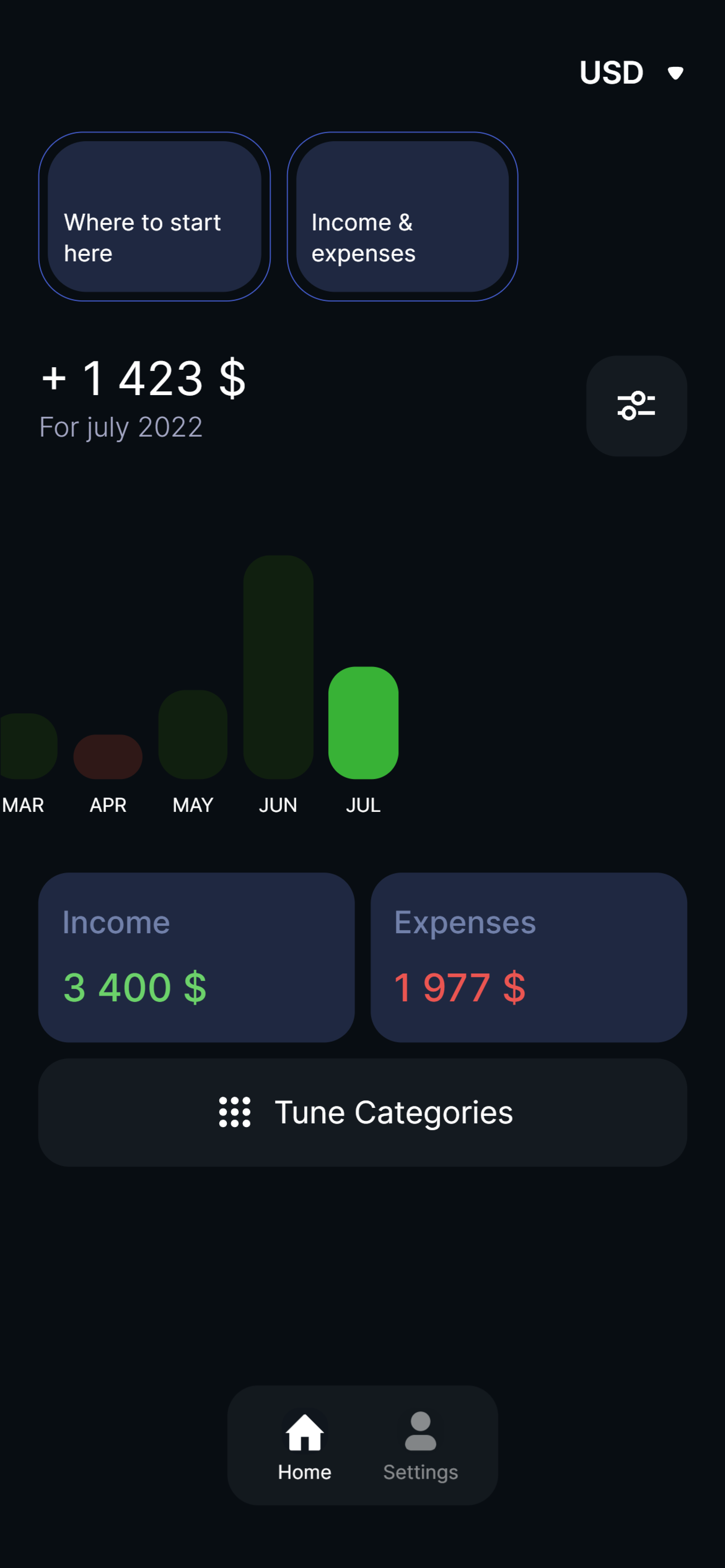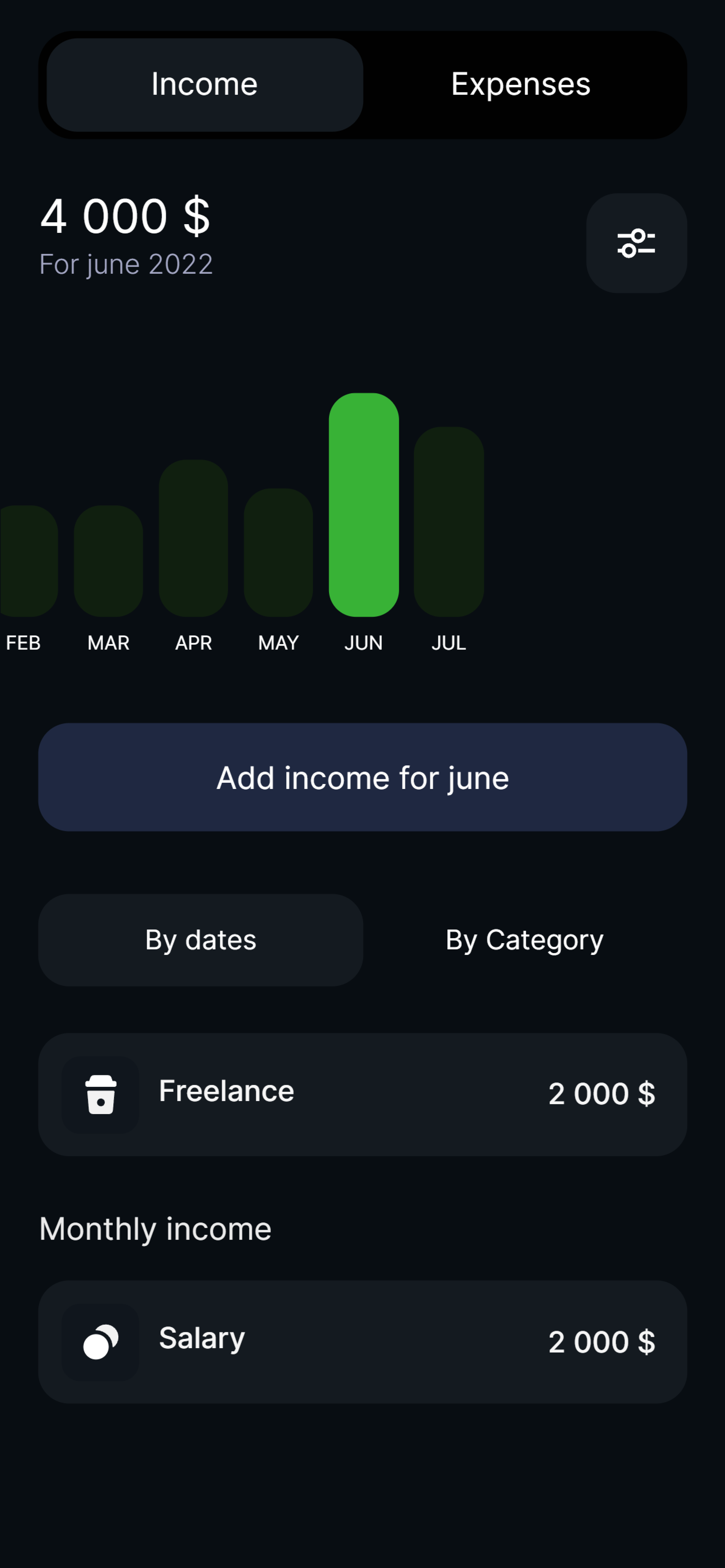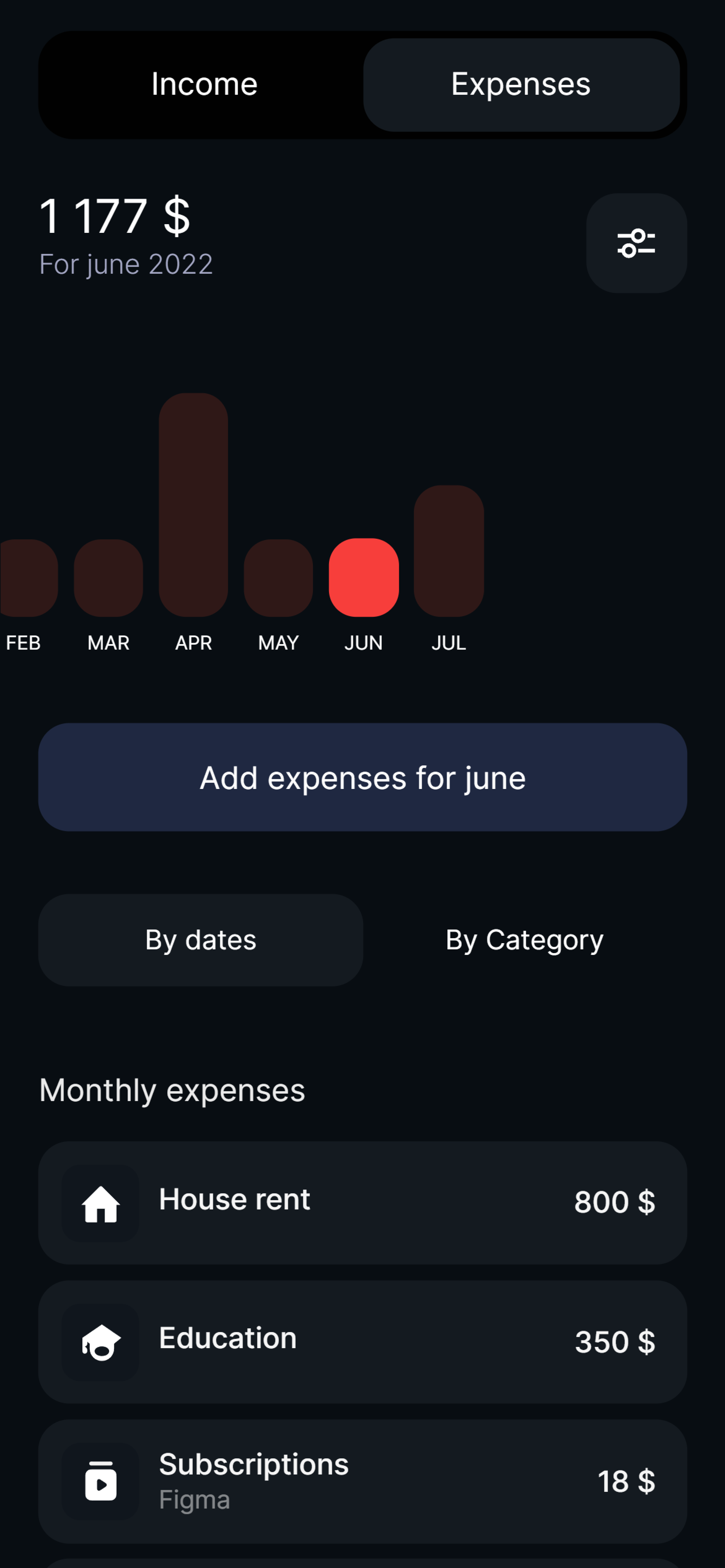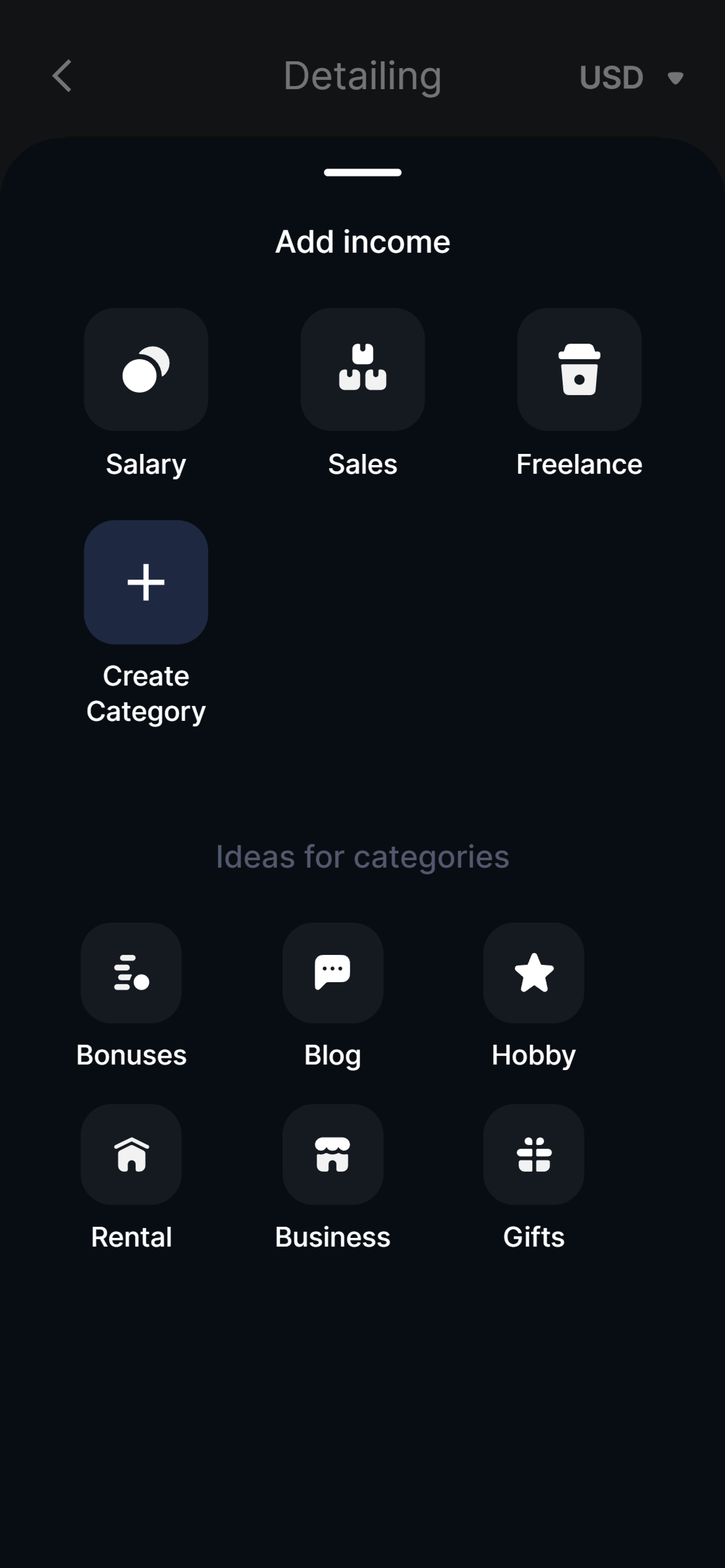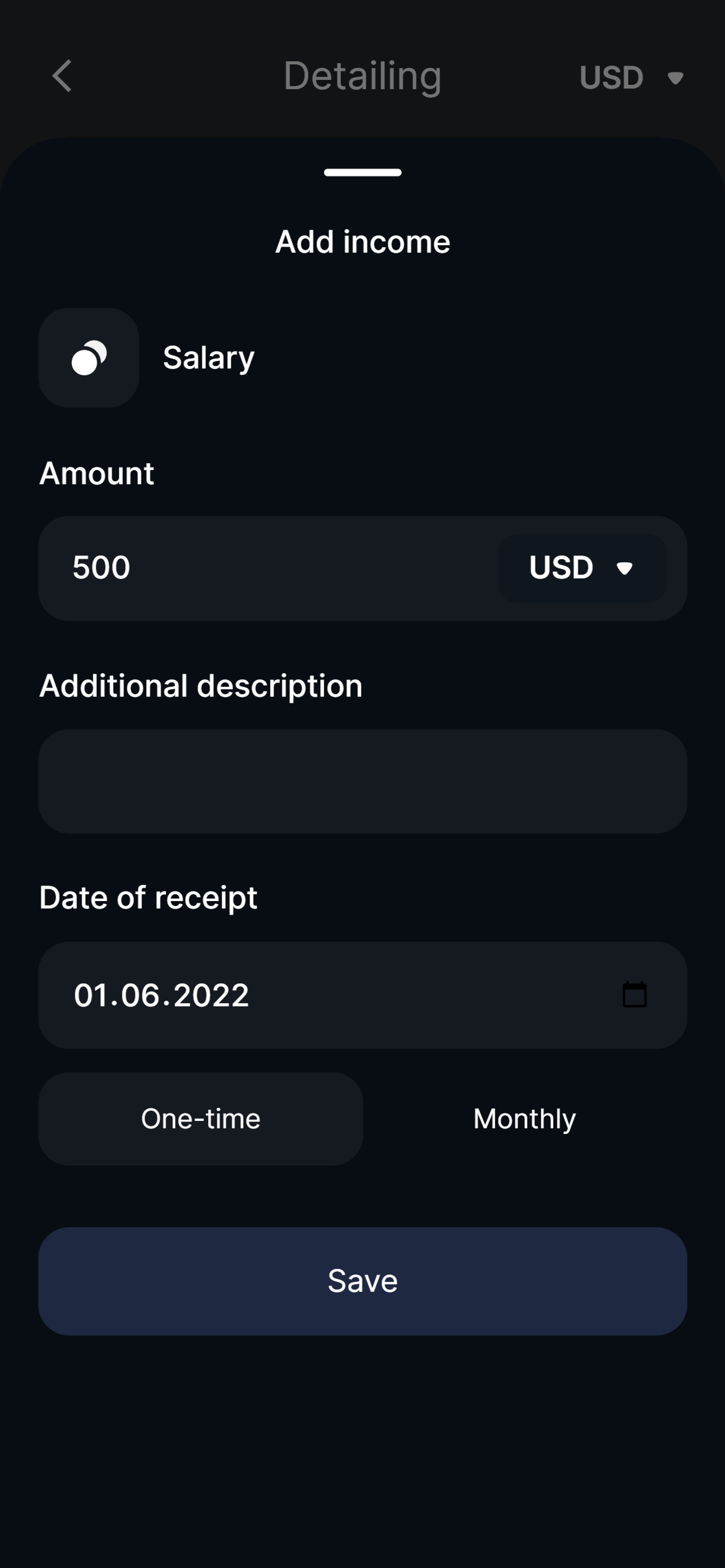 Categories.
Filtration.
Summation.
Quick addition.
You will be impressed by the speed of the process of adding transactions debugged to the smallest detail and working with categories: binding, filtering, aggregation and creating categories.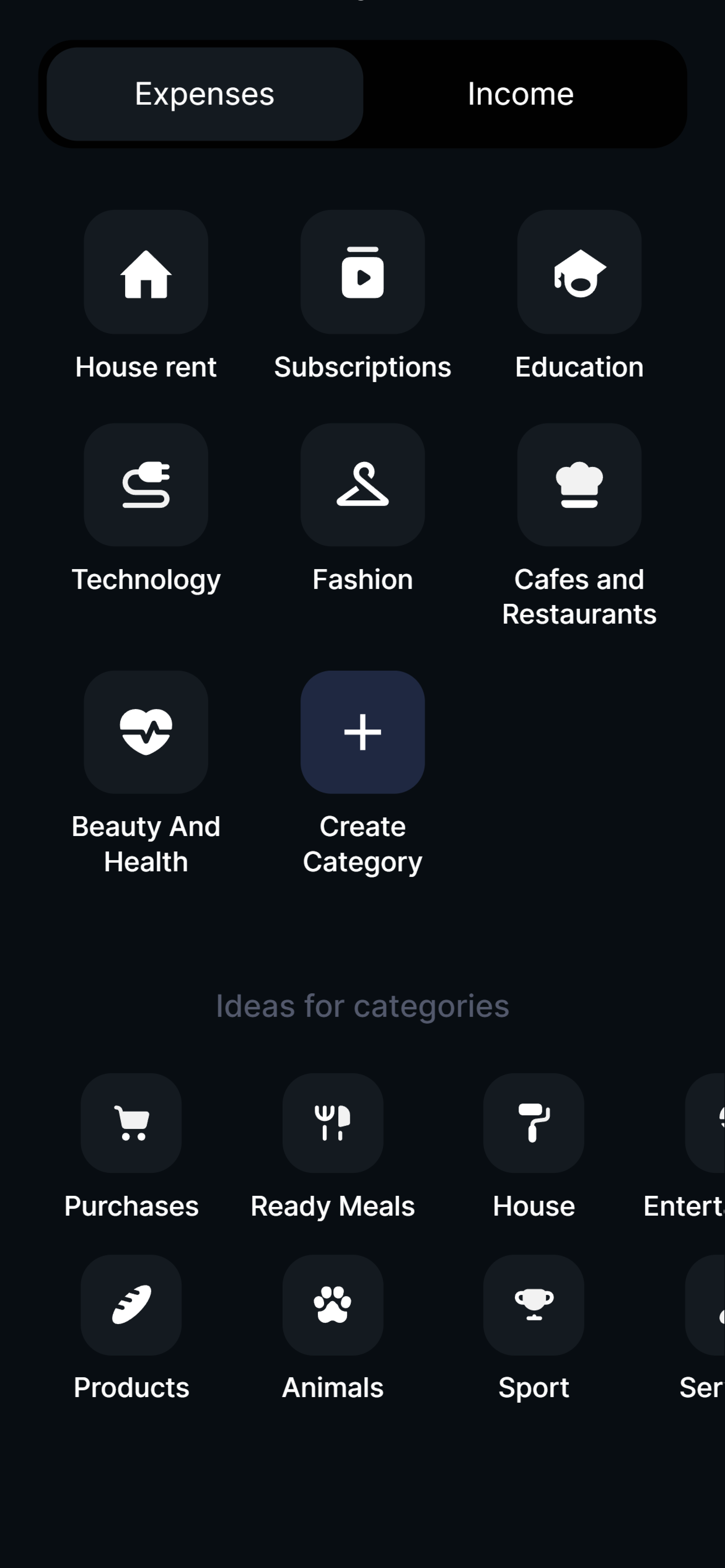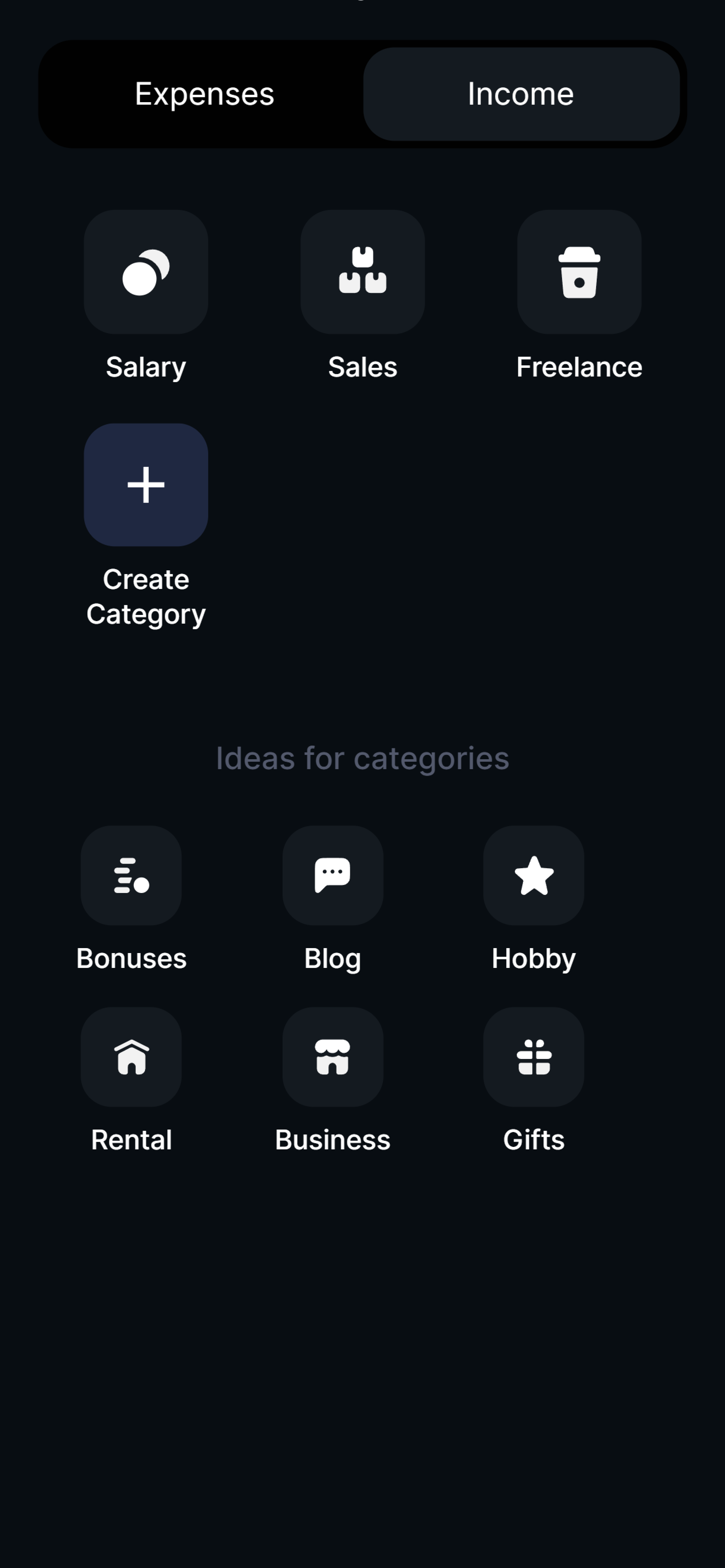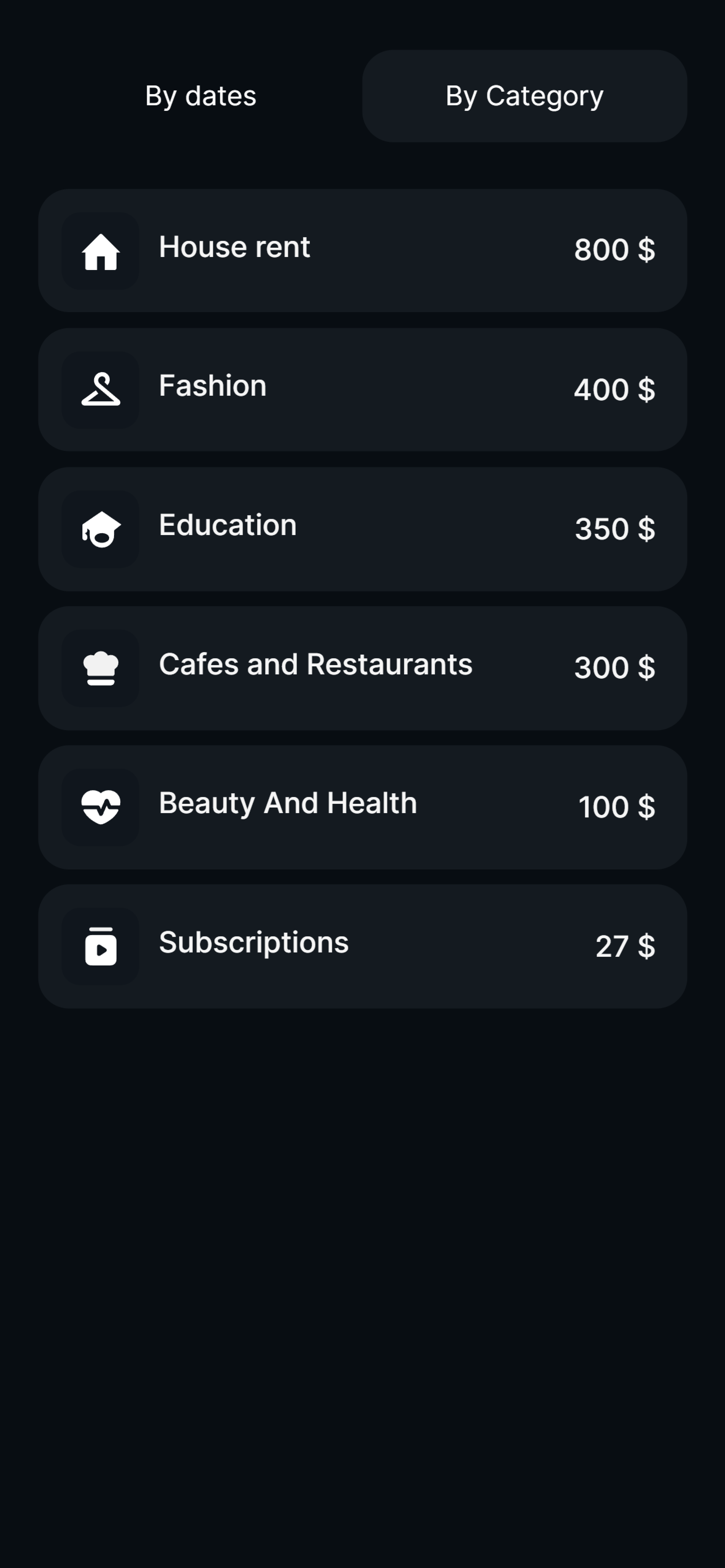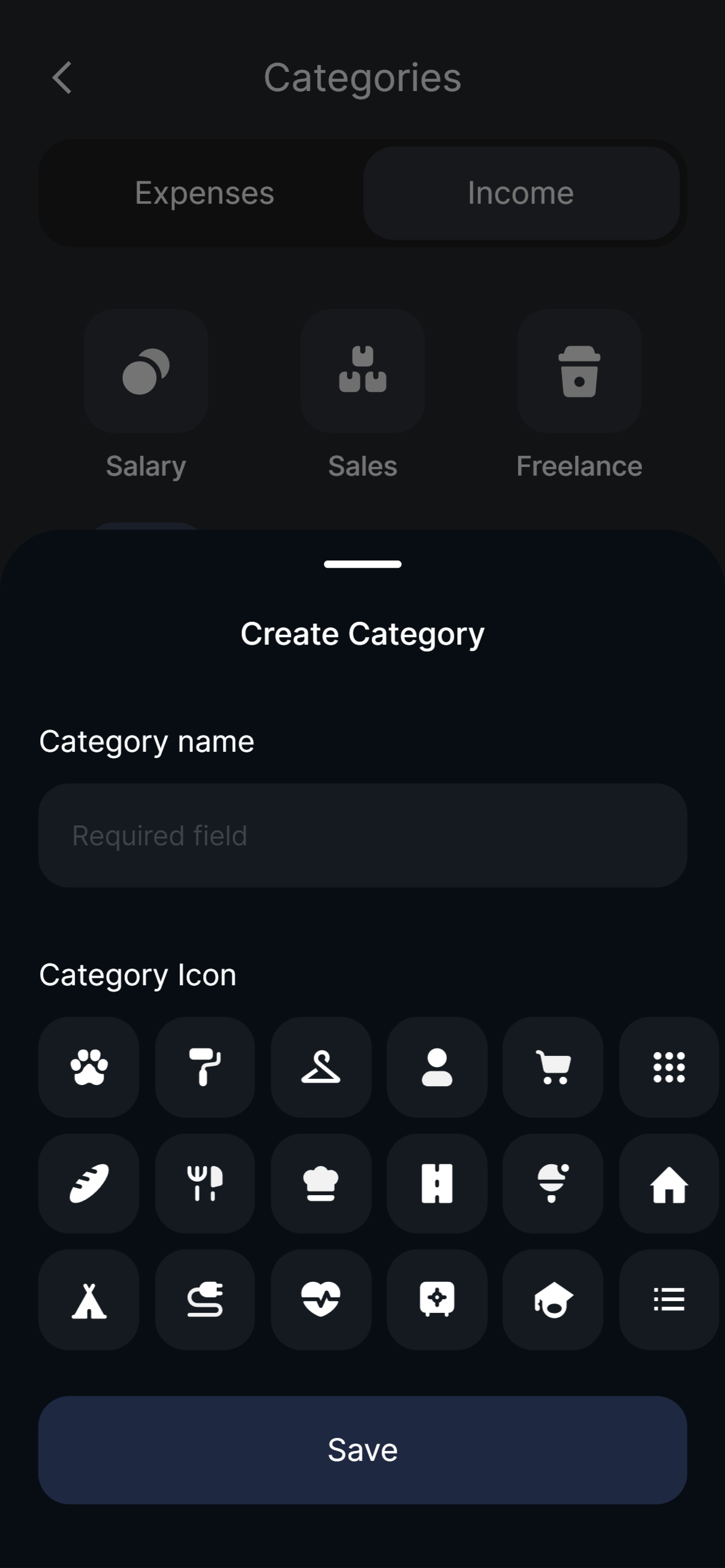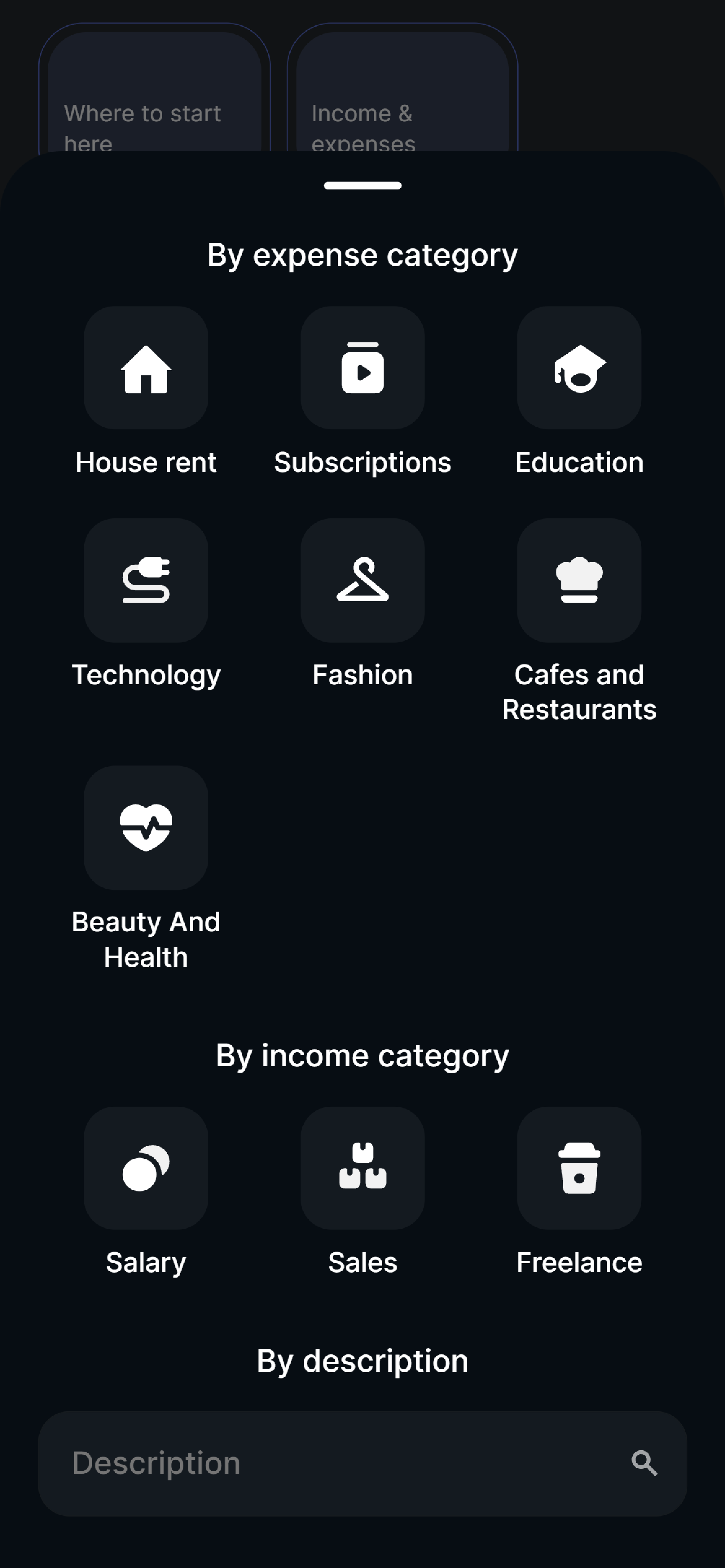 168 currencies.
The exchange rate.
Instant display of data in any currency.
Displaying the rate of any currency in relation to any other, the ability to see your data in any currency in 1 second.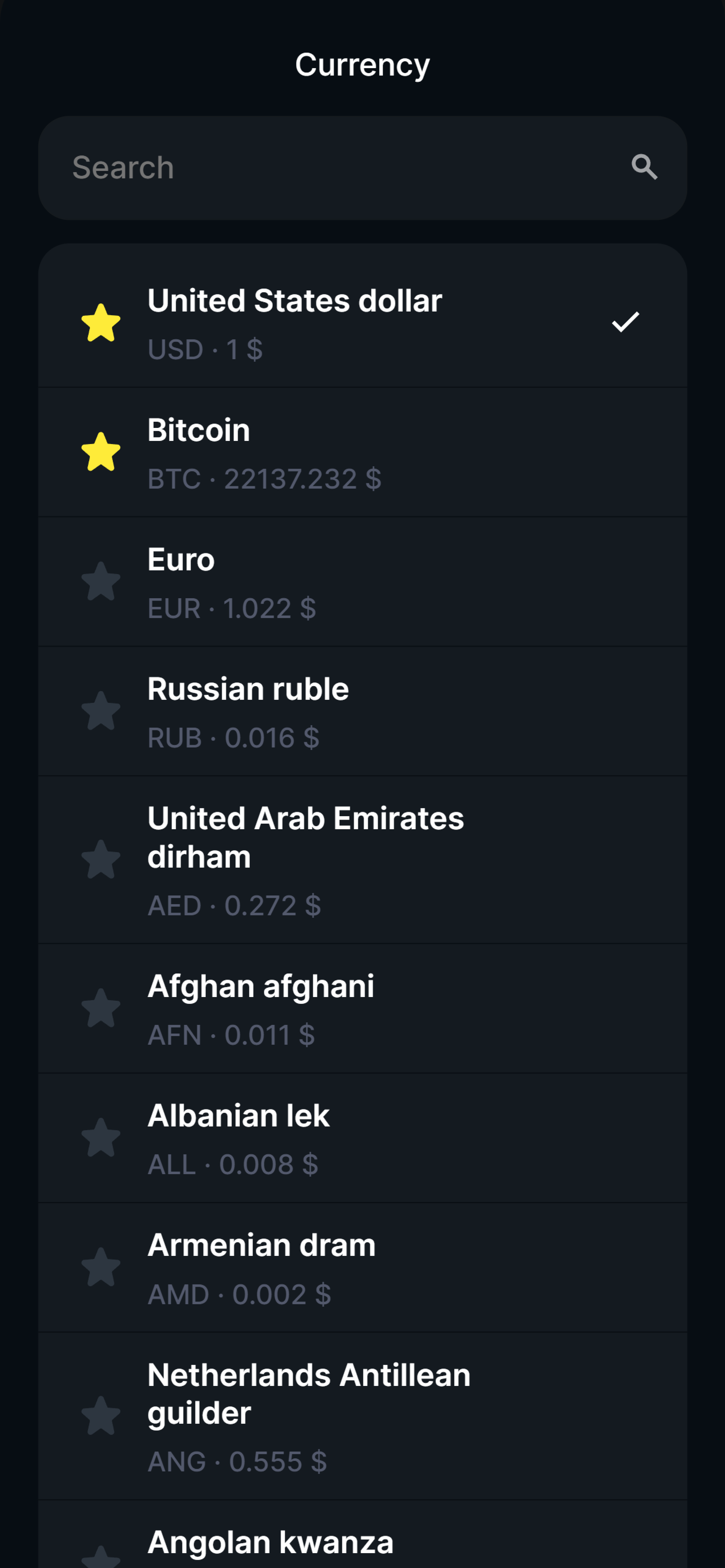 Ideas.
History.
Interactive learning.
Intuitive and exciting process of learning financial literacy in your own practice. Get inspired by ideas and stories for financial experiments.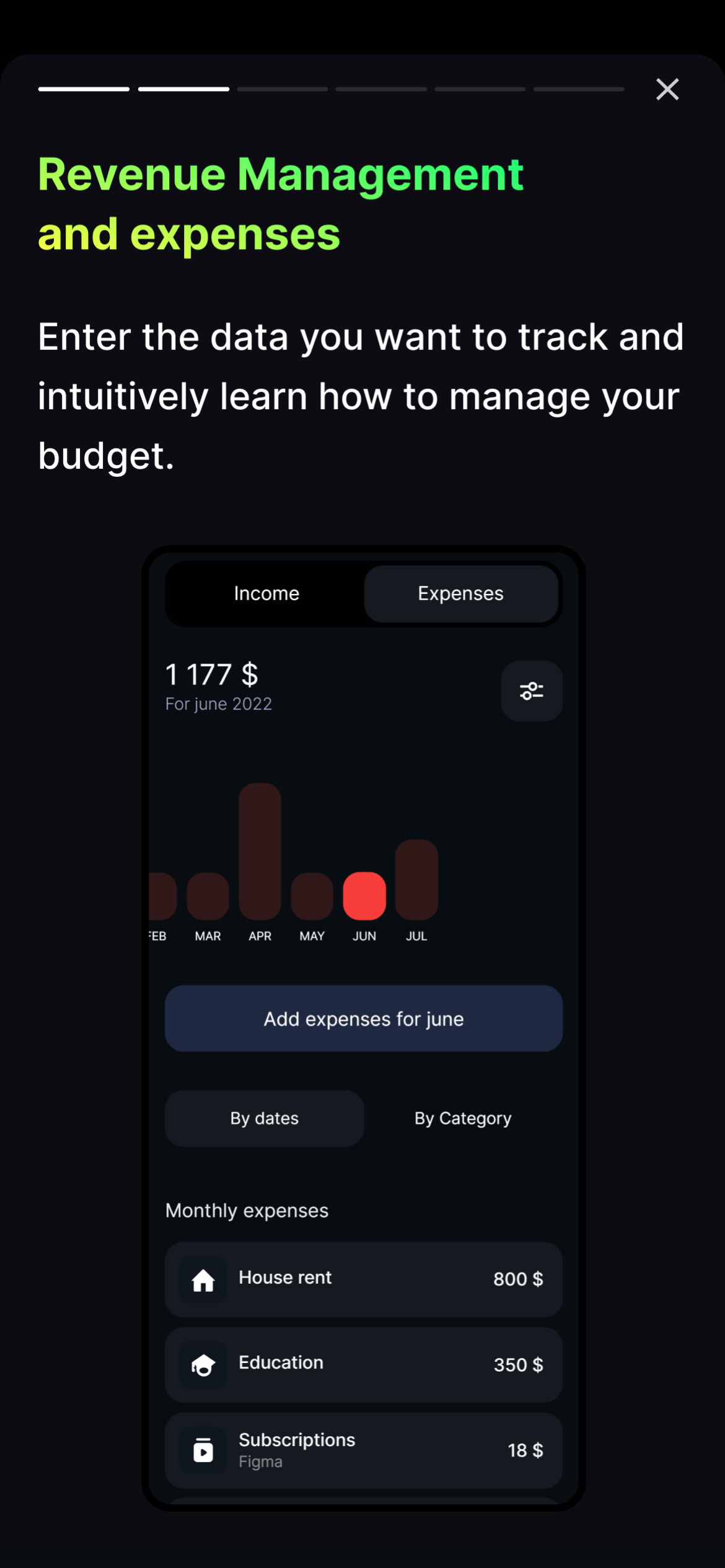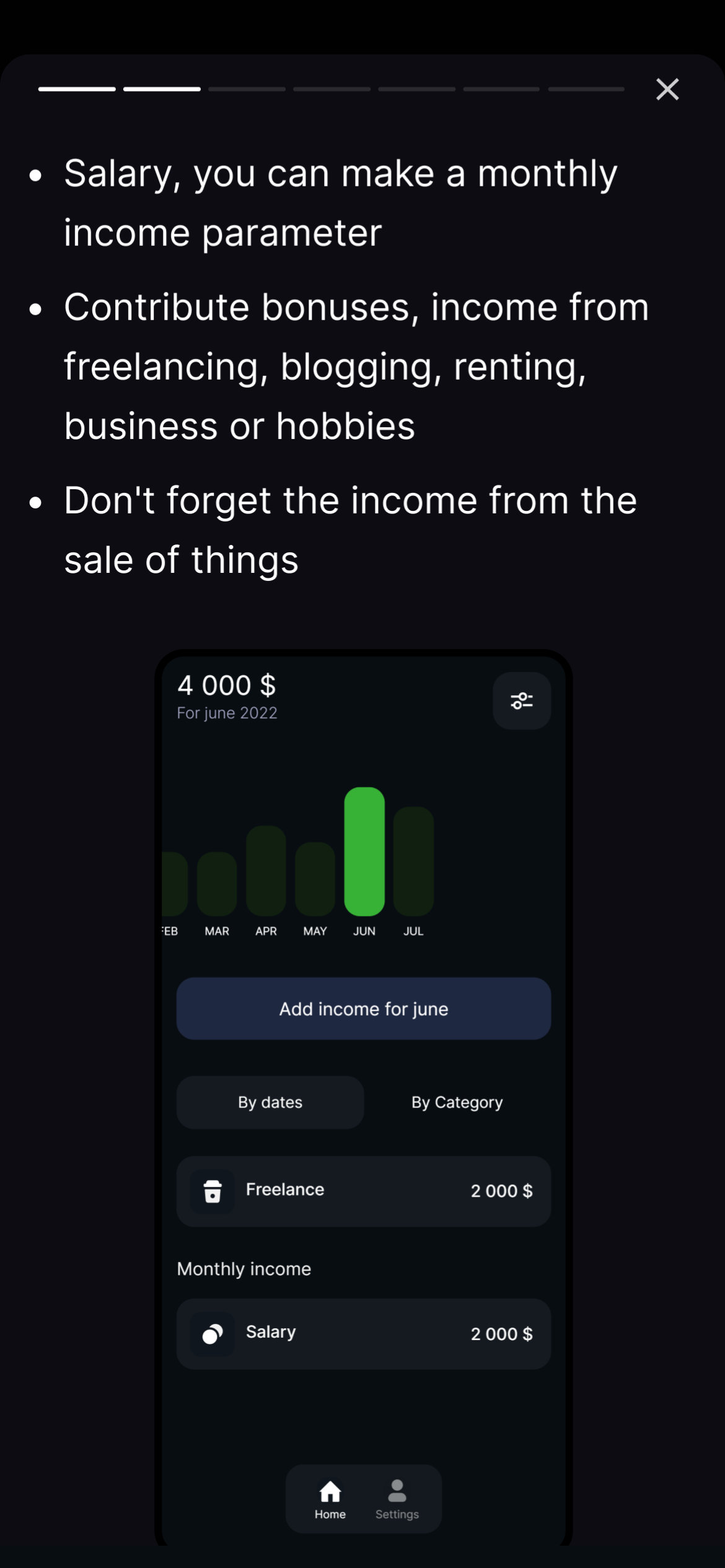 Confidentiality.
Cloud storage.
Sign in with Apple or Google.
Easy sign-in with Apple and Google. Cloud storage, you can install the application on multiple devices. Confidentiality of all data, protection against tracking.